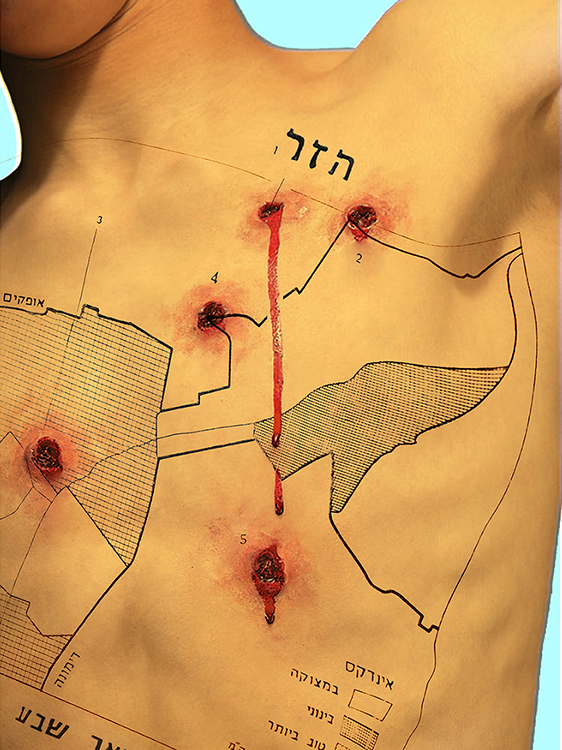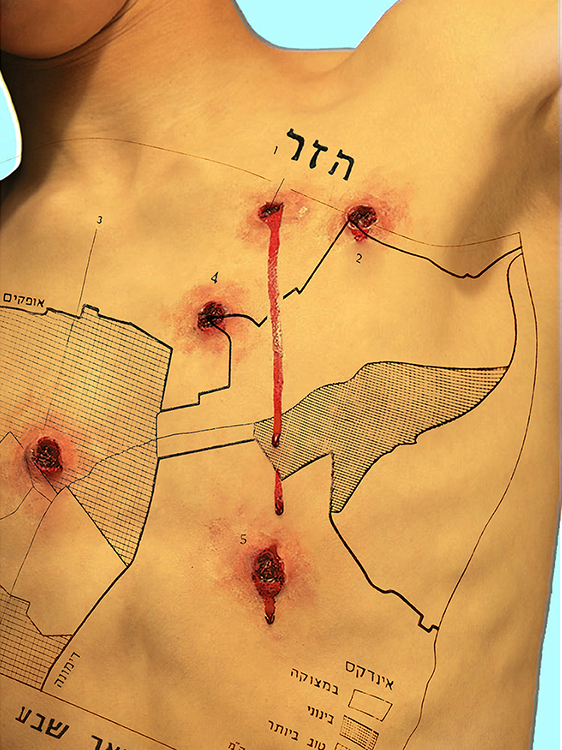 The Outsider Room | Premiere: 2018, Beer Sheva Fringe Festival/Show UK
The Outsider Room is theatrical experiment in an existentialist escape room. A squad of seven characters, confused by the philosophy of Albert Camus took over the Gateway to the Negev Visitors Center in the Old City of Be'er Sheva. They lured their visitors into participating in a unique and one time only existentialist escape room: The Outsider Room.
They guided the audience through many spaces, participants were submitted to a series of personality tests, qualification checks, riddles and quizzical games in an exhilarating amusement park that awakens all senses and desires, in order to become one of seven lucky individuals who were released from the escape room and received an existential grand prize.
The show examines the influence of the herd and the wisdom of the masses, free will of the individual in society and the key roles in the creation of a new community. The Outsider escape room sets the reality of our lives and the degree of our involvement in what is happening around us across that of existentialism and brings the experience of the escape room to the level of absurdity.
Whether you have never read Albert Camus' philosophy, or whether you pretend you have read it to try to have more sex, The Outsider Room is a one-time adventure you will not easily forget.
Creation and direction: Ariel Bronz & Idit Herman (Clipa Theater), Helen Scarlett O'Neill & Harry Ross (Fruit for the Apocalypse) | Original cast: 
Karnit Bason, Ariel Bronz, Idit Herman, Shady Francis Majlaton, Helen Scarlett O'Neill, Harry Ross and Oded Zadok | Created with the support of The British Council and the Clore Israel Foundation.