Planning A Vacation From Myself. Checking Costs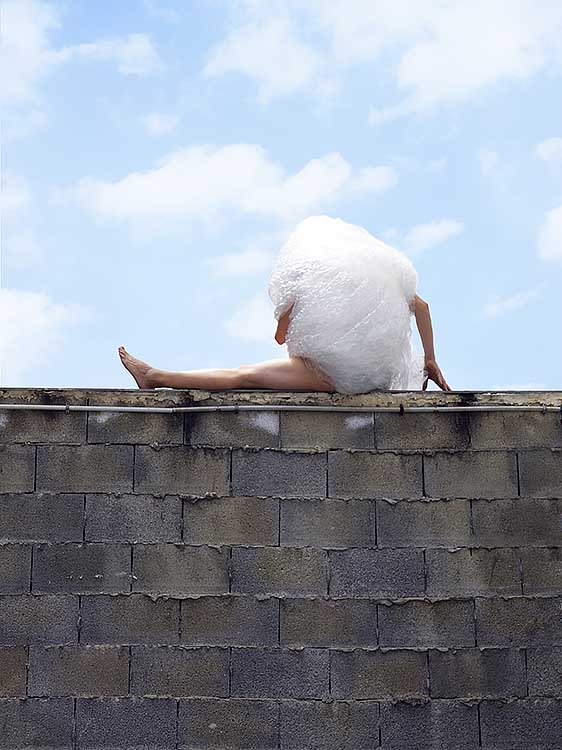 Planning A Vacation From Myself. Checking Costs | Premiere: 2018 | Intimadance | Tmuna Theater, Tel Aviv
Planning A Vacation From Myself. Checking Costs is a creation set inside the void that follows loss. The piece presents a non-performative staged dialogue between Oryan Yohanan and her mentor Idit Herman, artistic director of Clipa Theater. But now the tables are turned.
The sudden loss of Herman's creative and life partner, Dima Tyulpanov, burst the bubble that contained her belief as an artist in the image and the idea that art can save us. Now Yohanan poses the question: if life is fragile and bigger that art, how can the vacuum of loss still be contained?
Creator and participant: Oryan Yohanan | Performer and co-creator: Idit Herman | Music and sound editing: Gal Hochberg | Lighting design: Yanir Liberman | Artistic guidance: Erez Maayan & Anat Katz | Created with the support of Intimadance, the Arts & Culture branch, Arts Department, Tel Aviv Municipality and the Rabinovich Foundation.
Press
A work of great beauty – Ora Brafman,  The Jerusalem Post